World News Reports Brussels Belgium 26 September – :  The President of ECIPS, Baretzky delivered a global message at EUROSEF 2014 Forum on Friday, indicating that we have to act before it's too late and resolve the issues on the coming energy crises and global warming by moving forward in the right direction of renewable energy.
The EUROSEF forum that took place on the 26 September, Brussels at the Steigenberger Grandhotel were attended by several governments including the Ministry of Georgia and Turkey.  The debate hosted several high profile speakers from NGO,s to Parliament representatives from the European Commission that lasted to late in the afternoon.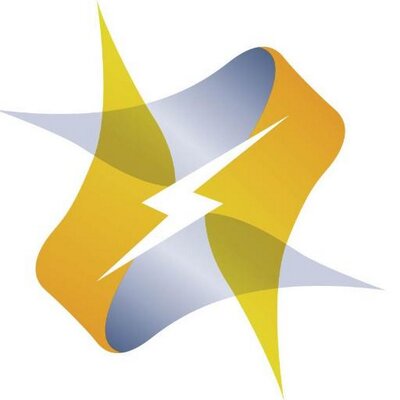 Baretzky said that the lack of IPO protection within the European Union, won't help the present situation in funding the R & D of renewable energy, and that a lack of control, and a shortage of funding is, partly to blame.
President Baretzky emphasized the importance of assessing the energy crises risks appropriately, and urged the European governments to develop the correct tools, methods and security, to ensure and encourage, that research and development will find the solutions necessary.
He said that the recent developments with Russia and Ukraine, has just added to the energy crises tension and the re-established the "Energy Cold War". Baretzky called on the International Energy Watchdog, to pay close attention to these risks, with what he called "an unavoidable accident" in a Force majeure conditions that will lead to global financial and economical crises, together with a new dime
nsion of security risks associated with the Energy Industry with unforeseen results.
Baretzky called for the strengthening of the European Energy and Security program and urged the European Commission to act, and to act soon. He said that it is necessary to develop opportunities on multinational renewable energy markets across the European member states and work together to include the research and development of  a renewable Energy Security Strategy of Europe and its bordering members.
Baretzky concluded and said "By doing so, we are protecting both short term and long term visions and the R & D programs in finding sustainable solutions to the coming global energy crises."
For World News Brusselles, Belgium – by ECIPS Press office.